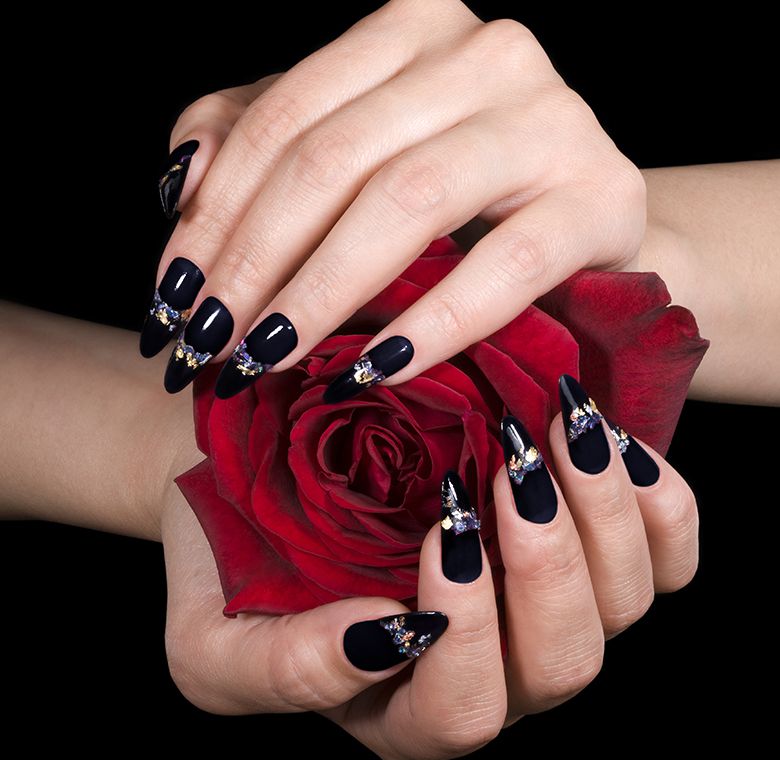 WHO WE ARE
---
---
At Herbal Spa & Nail in Rochester you will get personal, friendly service by fully-trained, experienced nail technicians. Relax in our clean, hygienic environment while we pamper your hands and fee. Your comfort and satisfaction are our top priorities.
WE PROVIDE SERVICES BEAUTY
Satisfaction or money refund guaranteed.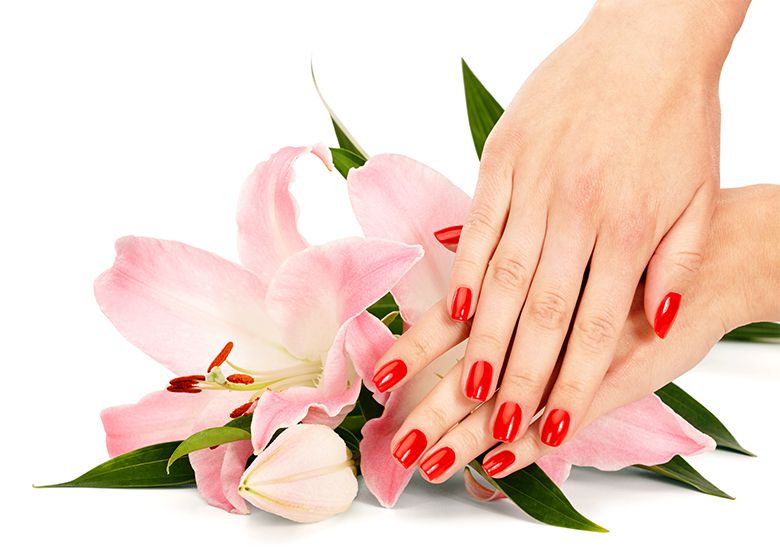 PROMOTION
---
Discounts
Mayo Clinic Hospital & Olmstead Hospital, Employees
5% OFF
Student Special
For acrylic nails, must be 12th grade or under
5% OFF
Discounts
Group of 5 people and up
10% OFF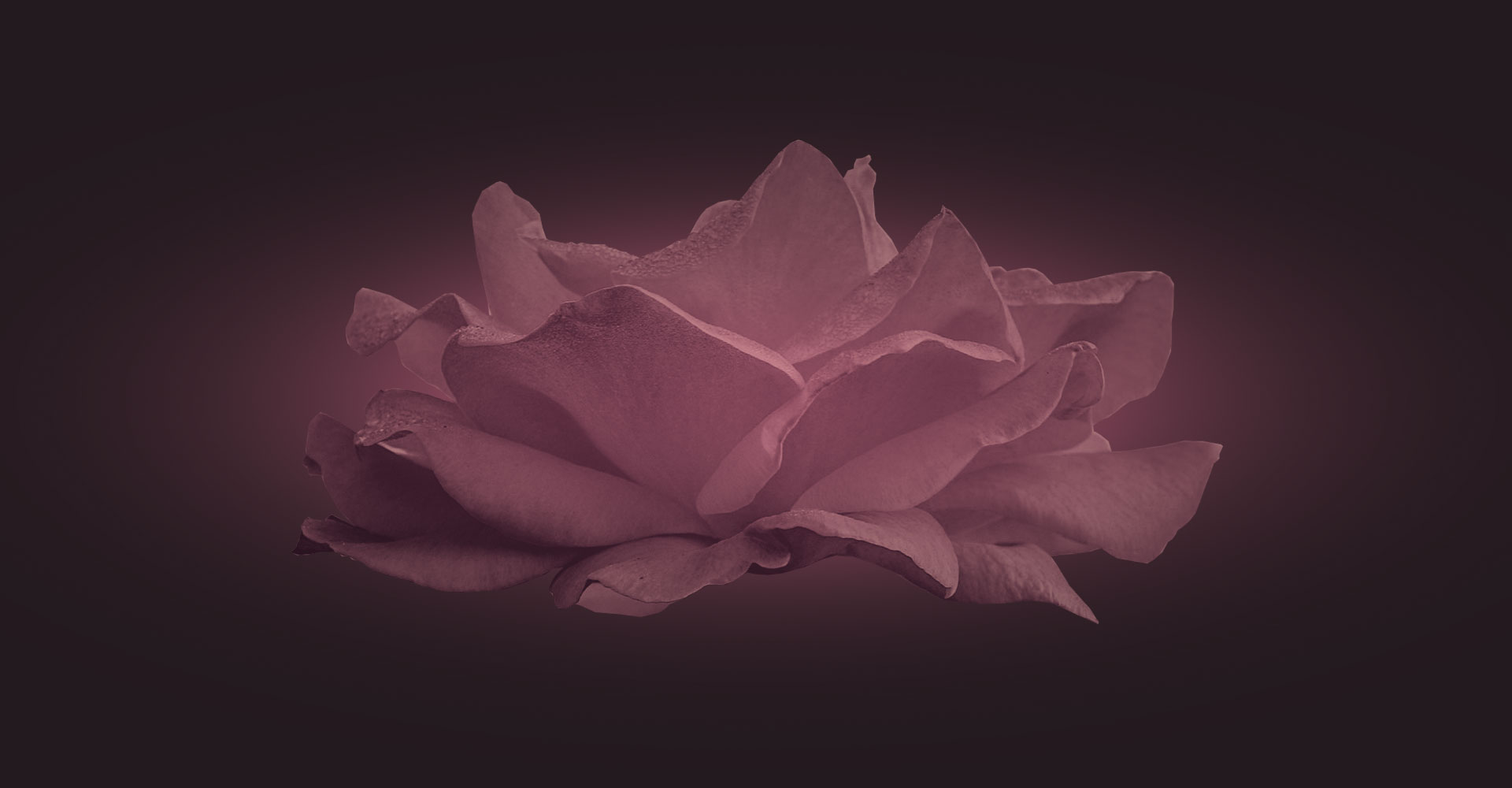 Phone Number
Address
2711 Commerce Dr. NW, Ste. 500,
Rochester, MN 55901
(Location: West Circle Drive)
Business Hours
Monday - Friday
9:30am - 8:00pm
Saturday
9:30am - 6:00pm
Sunday:
11:00am -4:00pm
---
Herbal Spa & Nail
---
---
Here at Herbal Spa & Nail in Rochester, we created the perfect relaxing environment to better serve your needs. Our modern, upscale nail salon offers a truly unique nail experience. As our guest, your satisfaction and safety is our top priority.
We maintain cleanliness at all times by sterilizing and sanitizing all of our equipment. For our pedicure service. We use disposable tub liners. New liners are use single use New buffers, files, Pumice stones are single use.
Complimentary soft drink and free Wifi. If you have any comments or concerns, please let us know and as always, we hape you enjoy the Herbal Spa & Nail in Rochester Experience